Back To Index
Chinese Entertainments
This page has entertainments that you may be interested in.
Chinese Cartoons
葫芦娃 (HuLuWa)
This movie is about 7 brothers fighting agianst monsters for their grandfather.This movie is made in 1986.
哪吒传奇 (NeZhaChuanQi)

The main character NeZha had die once due to a incident with the dragon emperor of the East Ocean. He recarnates from a lotus flower and in the rest of the scenes he helps to overthrow the government that is governing China.
小鲤鱼 (XiaoLiYu)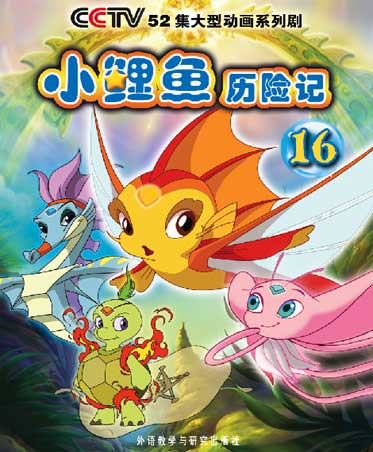 This cartoon's setting in the ocean. The ocean are not full of spikes, but one day XiaoLiYu saw a spike ball and at this time he thought that the villian is a dragon that can solve the problem in his village. But in the end, the fake dragon killed his grandmather. He fleed from the village and wants to seek revenge and restore peace in the ocean again.
虹猫蓝兔七侠传 (HongMaoLanTuQiXiaChuan)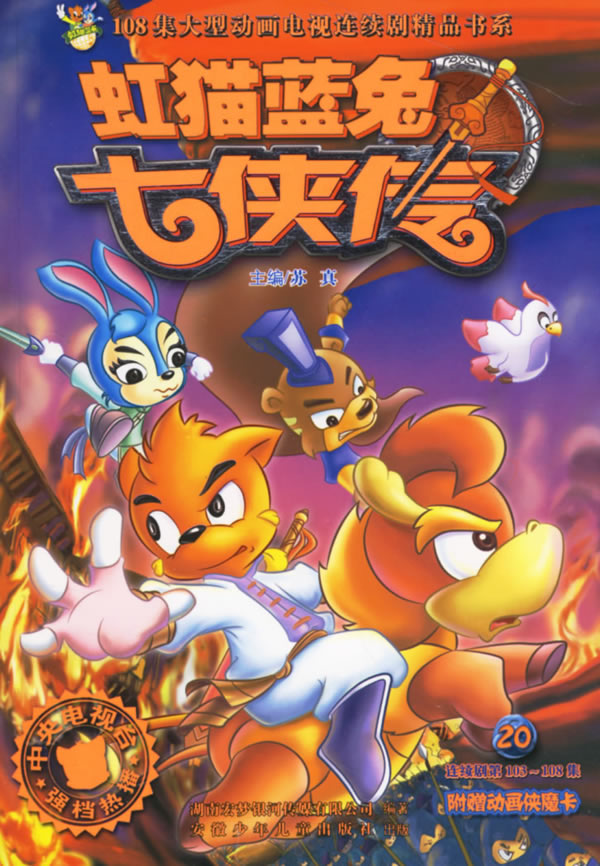 After 50 years, HeiXinHu is back. His desire for QiLin's blood increase. Now it is up HongMao and the rest of the six members to abtain peace in the world and protect QiLin.
巴啦啦小魔仙 (BaLaLaXiaoMoXian)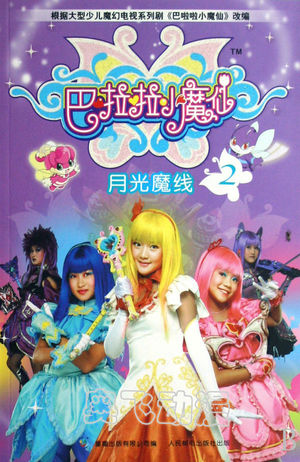 One day, a evil fairy named XiaoYue stole the treasure of the Fairy Palace. The Queen assigned XiaoLan to take it back from XiaoYue, she has to go to the human world since that's where the evil fairy took it.
电击小子 (DianJiXiaoZi)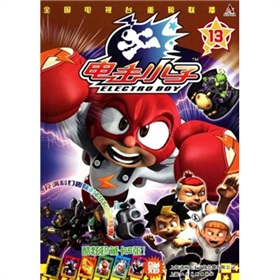 A robot from the future helps XiaoGuan's family and had given XiaoGuan superpowers that would help to defeat the evil doings of citizens and evil robots.
Chinese reality shows
快乐大本营 (KuaiLeDaBenYin)

A entertaining show on every Saturday that is going to surely make you laugh!
我们的征途 (WoMenDeZhengTu)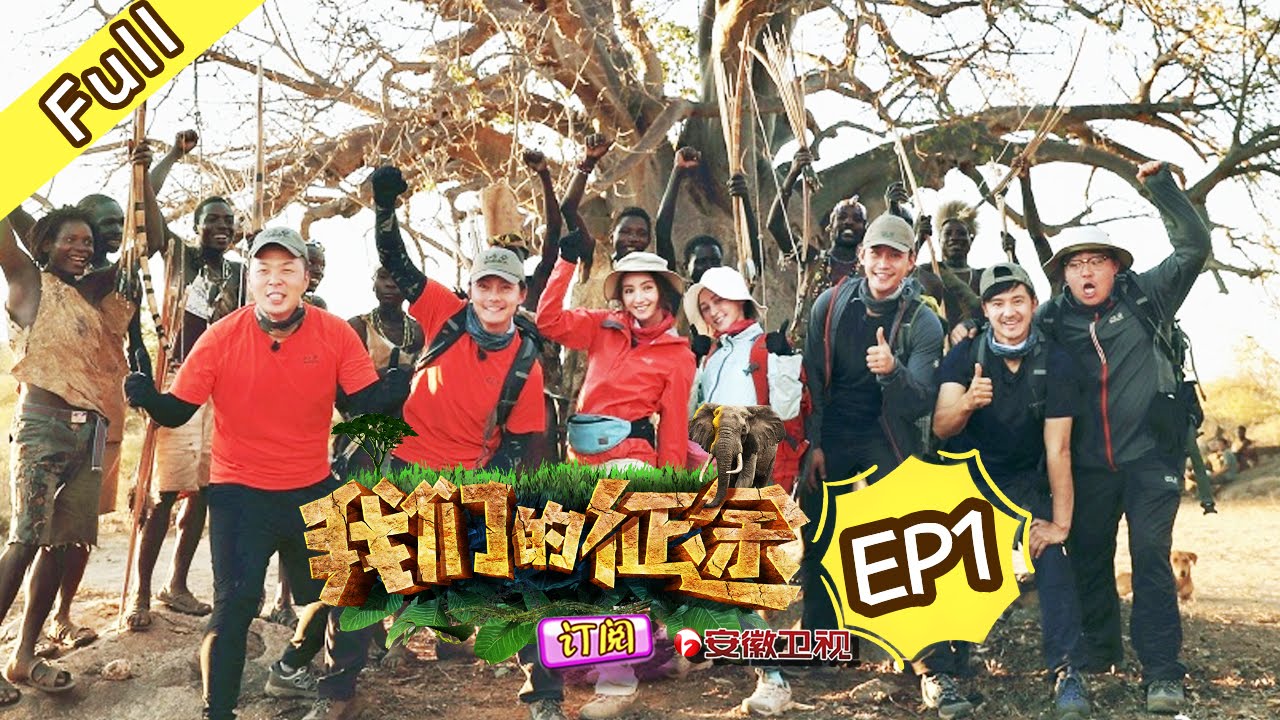 A survivial series of celebrities that you know and let's see how they do when they are in a deserted island.
爸爸去哪了第一季(BaBaQuNaLeDiYiJi)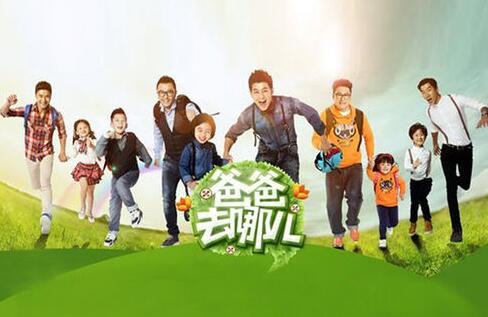 A series where the child of male celebrities getting closer to their father who is often very busy.
天籁之战(TianLaiZhiZhan)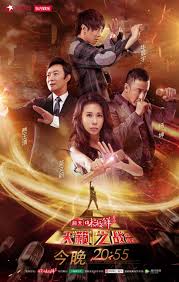 Last year's singing contest where celebrities vs ordinary people.
天籁之战第二季(TianLaiZhiZhanDiErJi)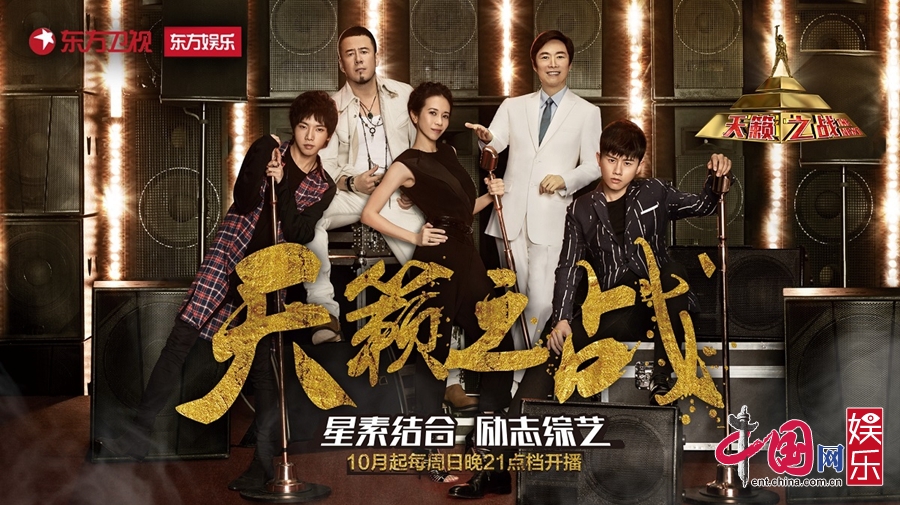 The second season of the singing contest it comes out every Saturday.
我想跟你唱第二季(WoXiangGenNiChangDiErJi)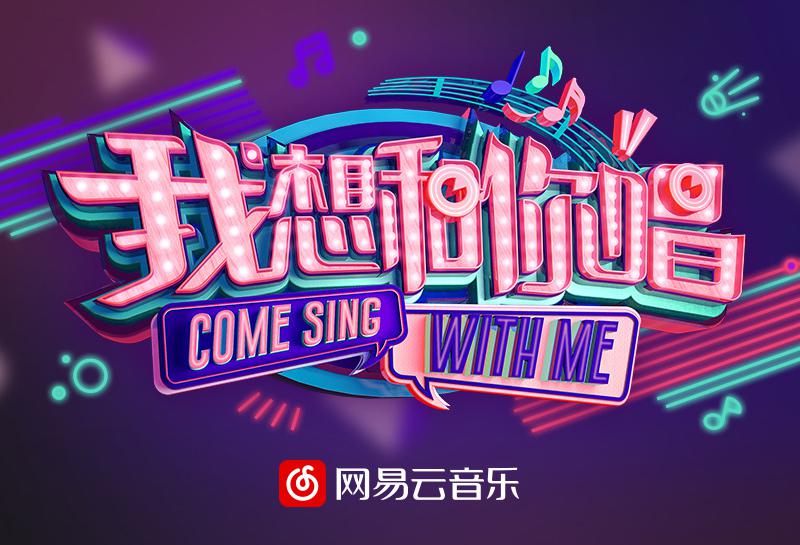 A chance to sing with your favorite singer live!!!
楚乔传(ChuQiaoChuan)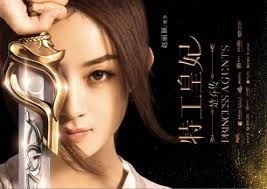 A girl who wishes the world to be peace starts her journey for her family and friends.
Chinese Songs
Here are some songs that you maybe interested in...
魂斗罗--华晨宇
痛快的哀艳--苏诗丁
齐天大圣--华晨宇
我的天空--宫婷婷
我的滑板鞋2016--华晨宇
往事随风--李光
红尘客栈--周杰伦
芊芊
To English Entertainments